If you're looking to succeed in the modern finance industry, you must understand that the digital transformation of finances is here to stay and is not slowing down.
The finance industry transformed to the digital age long before the COVID-19 pandemic, but the past few years have accelerated the pace. According to McKinsey, nearly 90% of Americans use some form of digital payment. Additionally, there is a rapid change in how people interact with others, complete transactions, and manage their finances.
To stay ahead of the curve in the modern finance industry, it's important to keep consumer demands in mind while continuing to innovate and differentiate. Here are some consumer trends that are part of the digital transformation that you should be aware of.
Embedded finance
Innovation has allowed banking infrastructure to be accessible to many more companies. Now, almost any company can become a fintech company by creating new financial products, and this can make their product more marketable. For example, a SaaS company can save its customers money by providing an all-in-one system that can do multiple things for its customers (as opposed to their customers having to pay for multiple systems that each do different things).
Case in point: a SaaS company could create one system that handles scheduling, invoicing, and taking payments. This can benefit the SaaS company with happy customers and higher client retention rates because they only have to learn one system, and they are saving money. It can also help the SaaS company increase revenue because integrating payment systems into its software allows them to take a small percentage of each transaction.
Digital payments and digital wallets
According to Mckinsey, in 2022, digital payments penetration grew to 89%. Additionally, more than 67% of Americans plan to have a digital wallet within the next two years. Consumers say they are most likely to state that the most logical provider of their digital wallet is their bank, but in reality, most digital wallet holders currently use PayPal, Apple Pay, or Google Pay. When selecting digital wallets, consumers are looking for the ability to make payments, access loyalty rewards, and integration with existing apps they already use.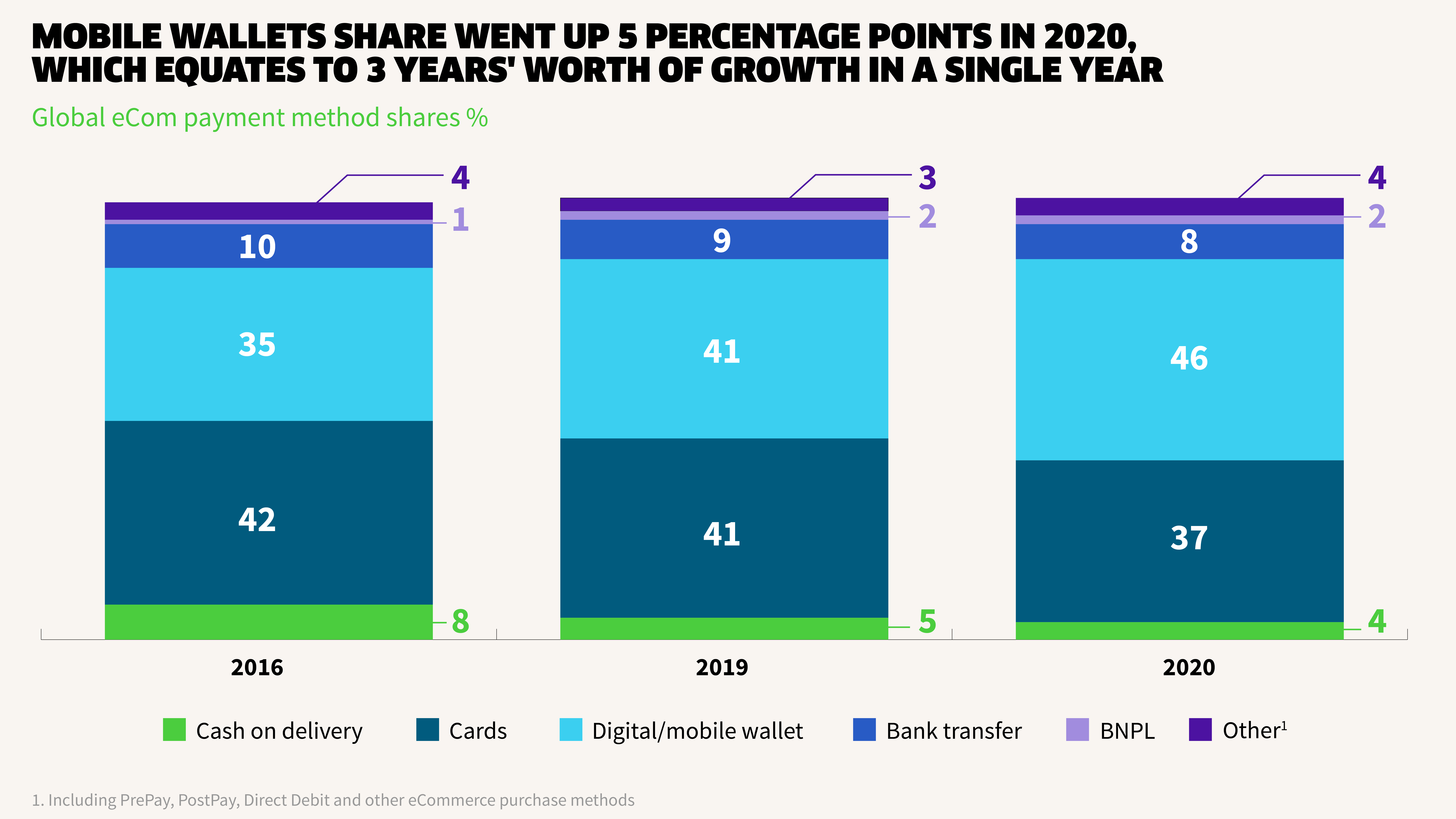 Buy now, pay later (BNPL) financing
Another trend in the modern finance industry is the growth of "buy now, pay later" (BNPL) options. Growth in this area has been slow, but for certain products, consumers seem to appreciate having this option. The categories that BNPL options are most often used for includes low and mid-ticket items such as clothes, electronics, and home appliances.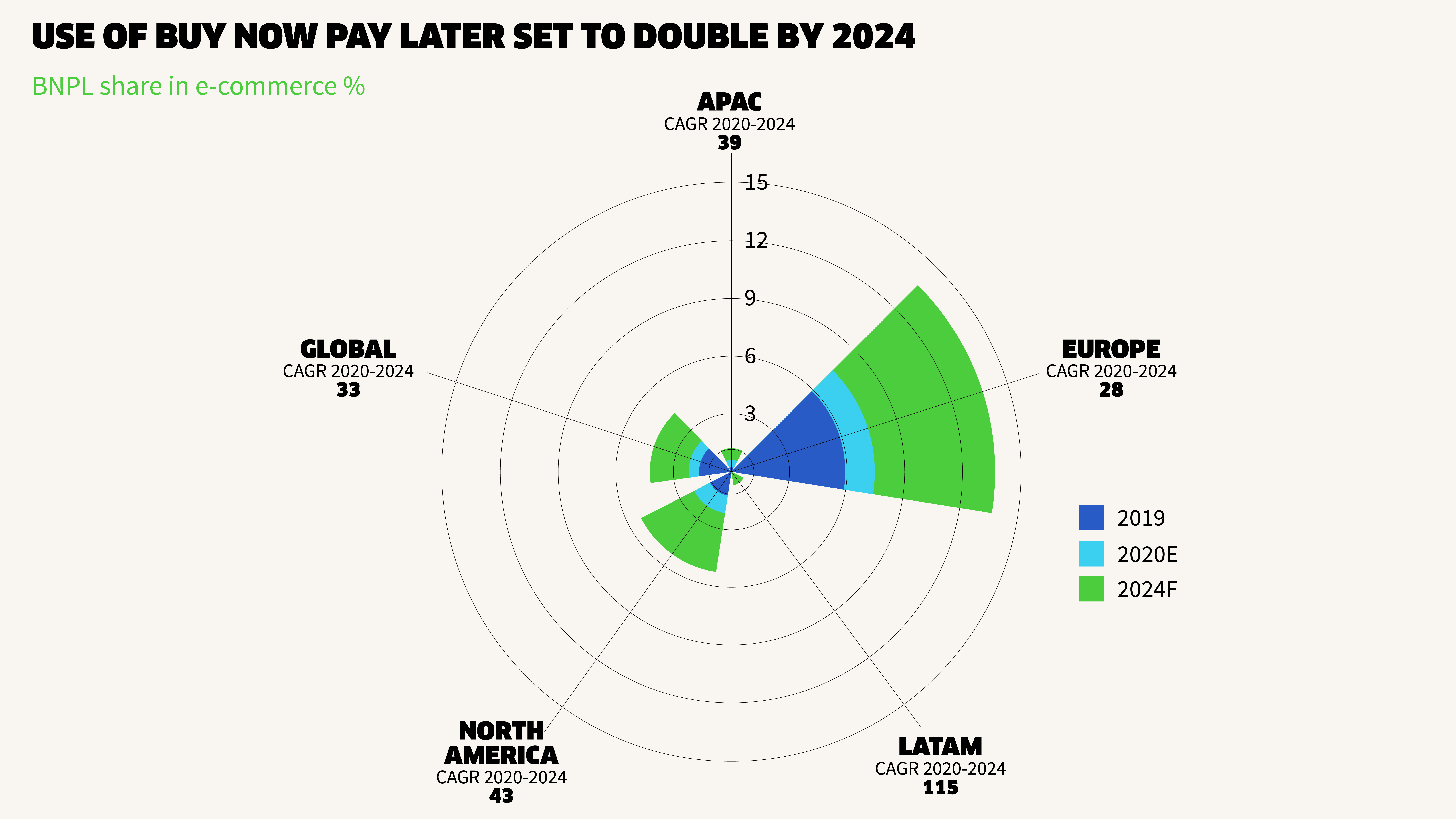 BNPL also can increase the average ticket price in some categories. For example, consumers appreciate this option and tend to purchase more with BNPL when purchasing larger ticket items like home furniture and solar.
The Metaverse
According to Andrew Torre, Regional President of Visa, the growth of the Metaverse and virtual and augmented realities creates digital economies where transactions can occur. For example, people can purchase virtual shoes from Nike or attend a virtual concert with their favorite artists online. The Metaverse is creating a new virtual sales platform with opportunities to serve consumers in this virtual economy.
Real-Time Payments
We have seen a rise in real-time payments with peer-to-peer payments, but according to Deloitte, this trend is moving to business-to-consumer and business-to-business payments. So, for example, gig economy workers don't have to wait 14 days to get paid. This trend is particularly helpful in underbanked societies where people cannot easily access bank accounts.
The bottom line
The digital transformation of payments is here to stay. There are growing trends that take the friction out of making payments and completing transactions, and there are also a lot of opportunities to innovate and solve problems in new markets. At the end of the day, the companies that succeed will put customers first and create innovative and simple solutions that create seamless transactions for their customers.