Own a Better Experience
Today's businesses expect an all-in-one solution when they choose their business management software. Through PaySimple's powerful API, SDK, and integration tools, your customers can easily accept payments, automate billing, and reconcile deposits, all within a PCI-compliant, integrated product experience.
Deepen the Customer Relationship
Building a payments offering not only powers a better customer experience, but also increases customer stickiness, reduces churn, and improves customer satisfaction. It's enhanced value for your customers and your business.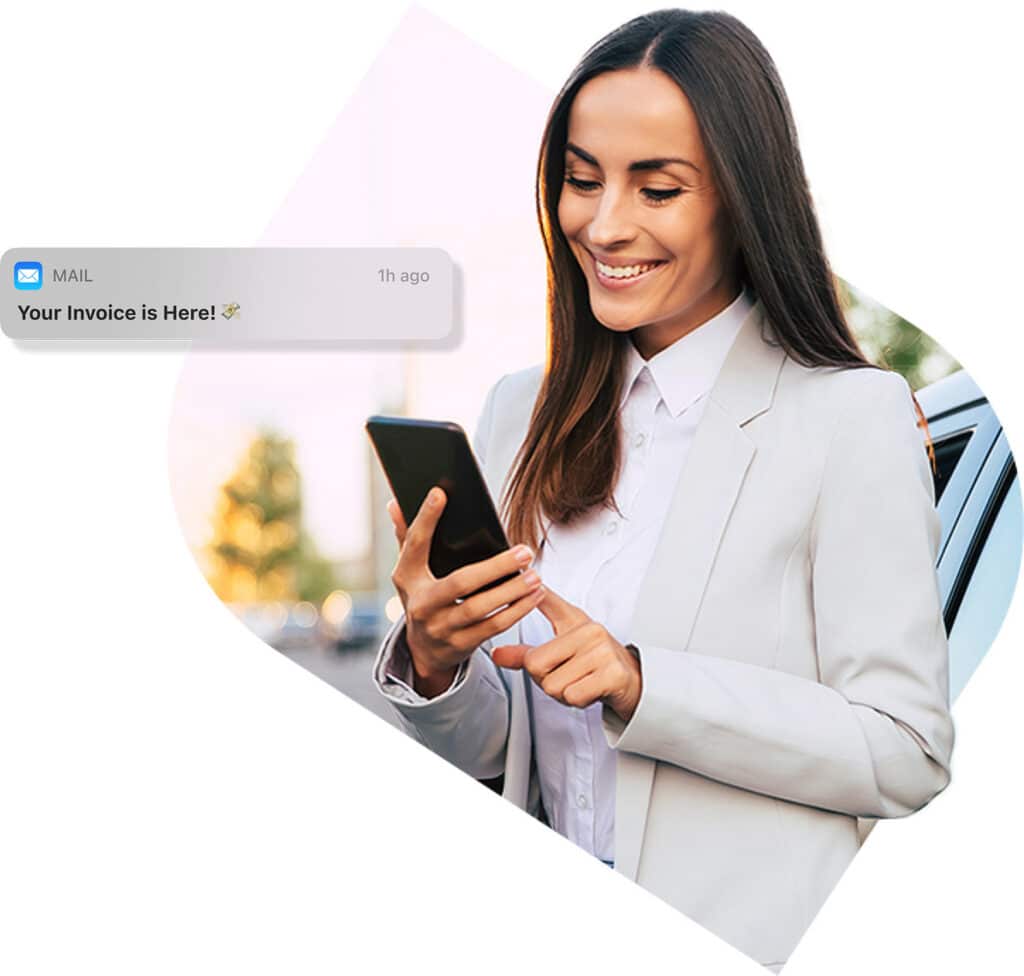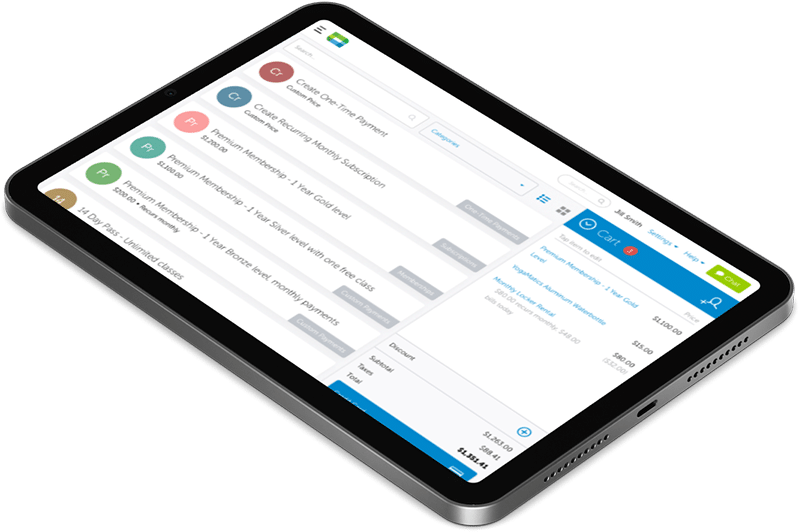 Increase Share of Wallet
With embedded payments you open a new revenue stream for your business and expand wallet share with your customers. The best part? Fuel innovation, expand budgets, and invest back into your business with your new earnings.
Beyond the API
Discovery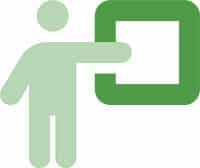 Onboarding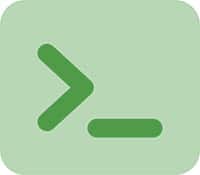 Development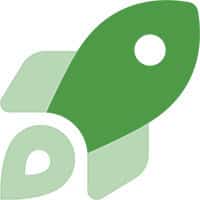 Launch
As your payments partner, PaySimple will deliver everything you need to launch, manage, and scale a successful and profitable payments program.
Our proven integration playbook guides partners through discovery, onboarding, development, and launch. You can count on dedicated partner support at every phase with a growth team to help you achieve your revenue targets through marketing and sales enablement. Leave the details to us; we'll equip you with the tools to see success so you can focus on your business.
We Know the Service Economy
Many payment solutions are one size fits all. But service-based businesses are unique, and we understand and speak their language. Since 2006, PaySimple has provided solutions that optimize and simplify payments for business owners across industries that serve Americans every day. Our payments experts know your market and know how to support your customers. From solutioning to continued growth, we're here to help you activate and scale payments to enhance enterprise value.
One Solution. Multiple Industries.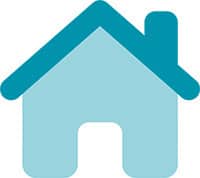 Home & Field Services
An integrated payments experience ensures that technicians and contractors get paid faster and on time with payment acceptance in the field, in the office and online at anytime. We specialize in support for professionals across home improvement, remodeling and field services, security and alarm residential/commercial installation and monitoring.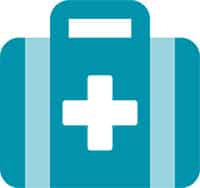 Healthcare
HIPAA-compliant, integrated payment solutions deliver more predictable revenue for providers and a more convenient bill-paying experience for patients. We work with a variety of healthcare practices including: medical specialties, behavioral health professionals, specialty branches of hospital systems, ambulatory services, Urgent Care, and EMT Physical.
Fitness & Wellness
Integrated payments contribute to the elevated experience salon and spa guests and fitness club members expect today. We help businesses across the fitness and wellness space collect payment at point of sale or store payment information for recurring memberships including gyms, studios, health clubs, specialized instructors, salons, spas, and massage therapists.
Integrate Payments Now
Integrate your software platform with a leading payment solution to elevate your brand, grow revenue, and own the customer experience.
Start Now