OMNICHANNEL PAYMENTS
Empower your users to accept all major credit cards and process ACH payments from a secure, PCI DSS-compliant solution directly within your software or mobile application experience.
+PLUS REVENUE
Grow revenue with monthly residual income on payments transacted through your software to grow a predictable and scalable revenue stream.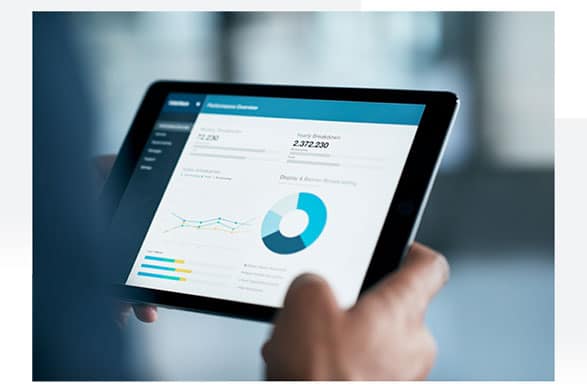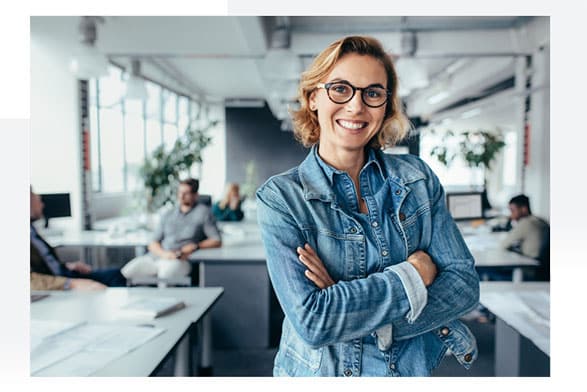 ELEVATE YOUR BRAND
Create loyal users with truly comprehensive business-critical software. Payment integration grants you full control over your payment experience and empowers your users to accept payments anywhere, anytime.
Choose Your Integration
Flexible integration options are available to design a payment solution that works for you. Select from hosted applications or a full integration directly with PaySimple API.
RESTful OPEN APIs
Designed to be intuitive and easy to integrate, our stable APIs are continuously improved to expand functionality with no API surcharges.
Payments For Native Mobile Apps
PaySimple AppConnect enables your native application to accept mobile payments. Sensitive data is kept secure to minimize risk and ensure your transactions stay PCI compliant.
Hosted Checkout Solutions
Flexible checkout solutions allow your business to collect payments through PCI-compliant connections with embeddable online payment buttons, hosted payment forms and more.
WebHooks
Simplify your integration with webhook callbacks for targeted events and easily trigger subsequent events. Webhooks alleviate additional code and reduce the load on your integration.
Why PaySimple?
More than just an API, PaySimple is here to be your payments partner delivering everything you need to launch, manage, and scale payments. Our proven integration playbook easily guides partners through discovery, onboarding, development, and launch. The entire process is effortless with dedicated partner support at every phase and continues with a dedicated growth team to help you achieve your revenue targets with marketing materials and sales training.
PaySimple is a 2022 APPEALIE SaaS Award Winner
PaySimple was selected as a winner of an APPEALIE SaaS award for their commerce category.