Did you know that for every 100 monthly-billed customers that are converted to electronic invoicing and payment acceptance, we save 37 pounds of paper and 50 gallons of gas per year? As more businesses adopt it, at 1,000 customers, we save 500 gallons of gas and 375 pounds of paper.1
This week's comic is in honor of Earth Day. Be friendly to the environment, save some expenses (and even a headache) by switching to electronic invoicing.
Comic by Sarah Jordan. Illustration by Kristi Siedow-Thompson.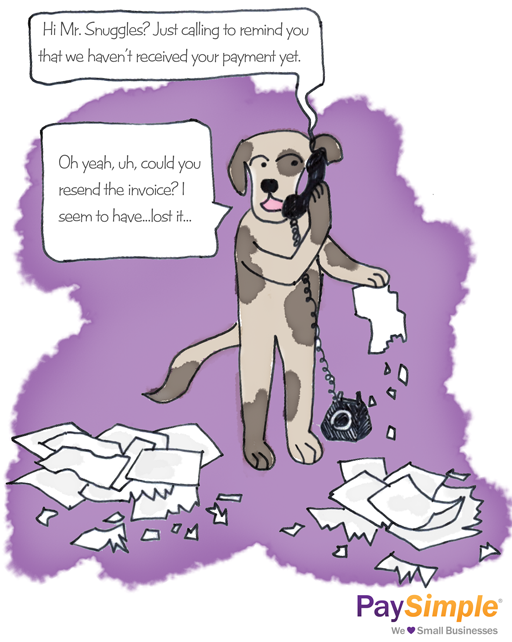 1 Statistics used in gas and paper savings calculations from Nacha.org.