Build an Online Storefront
Generate sales 24/7 with an online store that never closes.
Configurable Payment Forms

Accept payments and registrations online with branded payment forms.

Embeddable Buy Now Button
Accept payments from your existing website with a configurable Buy Now Button.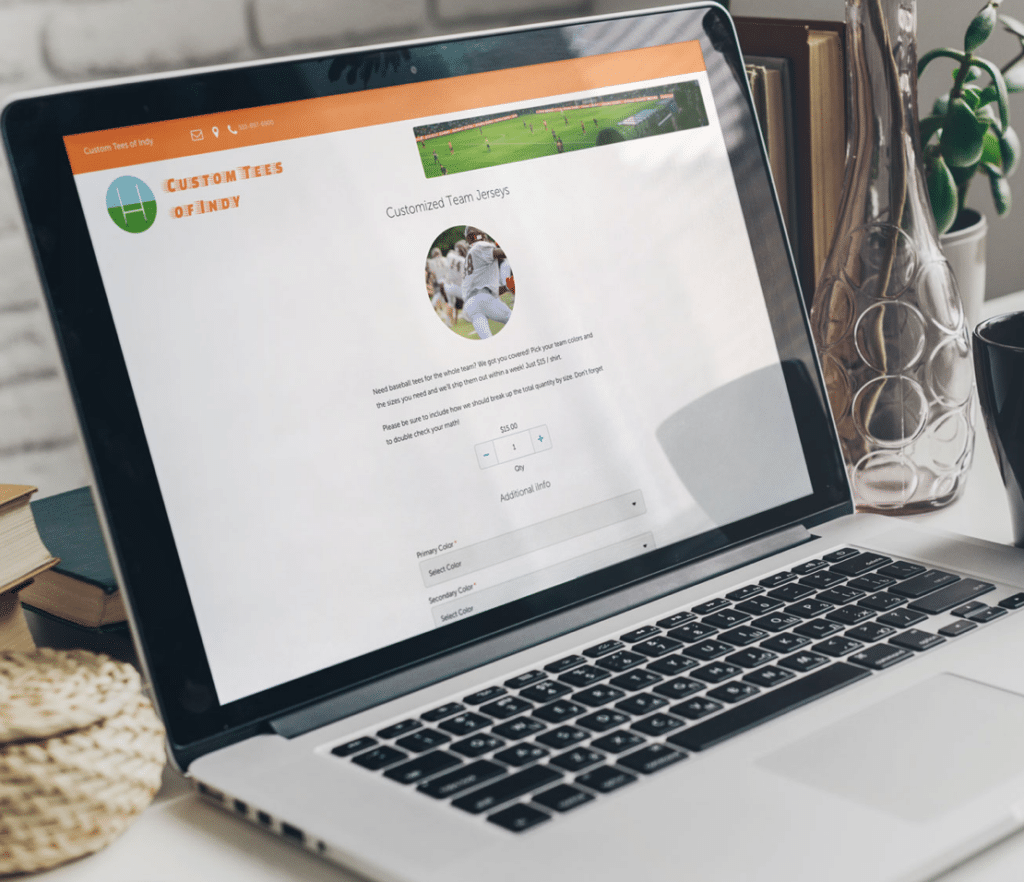 Build an Online Store and Sell 24/7
Easily build a professionally branded online store to accept new orders while you sleep. Work on other areas of your business while your customers make purchases anytime from their computer, tablet, or phone.
Collect Registrations and Payments with Online Payment Forms

Give your customers an easy way to input registration details and payment information into a simple payment form for one-time and recurring payments, flexible payment plans, and pro-rated payment amounts.

Cheat-Sheet: All The Ways You Can Accept Online Payments
Online payments offer huge benefits, but it can be hard to know where to start. Read our guide to learn how to showcase your products and services online, collect credit card and eCheck payments online.
Download Your Free Guide
Enhance Your Customer Experience with Buy Now Buttons
Allow customers to make purchases from directly inside your web experience by building and pasting simple code for a Buy Now Button in your web platform. It only takes minutes!
Increase cash flow by marketing and selling online with PaySimple.
Payments Today. Partners for Tomorrow.®
Get Started